Our Client Say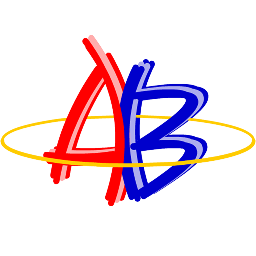 "Zibma is without a doubt the front runner in the Gujarat school software business. In my experience. Zibma is a very complete and user-friendly software. The tech support is absolutely fantastic and we're very satisfied."
Our Client Say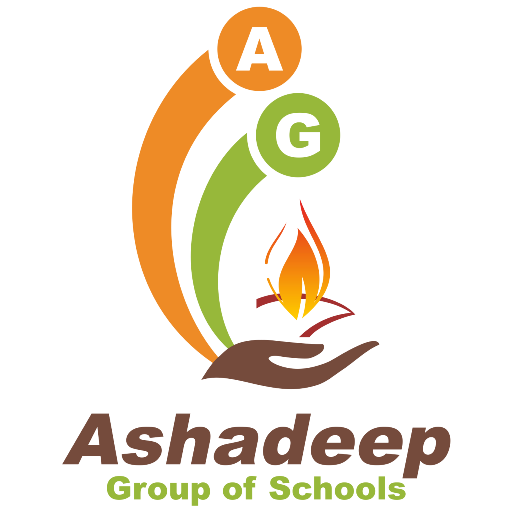 "Zibma relieves our Staff from the heaps of efforts & work they have to put in managing all the activities manually. Parents are in touch with school always with Zibma Mobile Application. We are looking forward for a long, fruitful & satisfying journey/ association with Zibma."
Our Client Say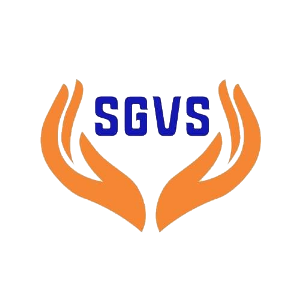 "We were since long looking for a solution that helps us to go paperless & reduces our manual workload, Increase efficiently of our school. Zibma is one of the best decisions taken by us in our school automation process."
Our Client Say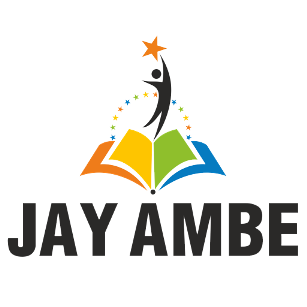 "After using our own customize ERP for many years, but we were somehow not satisfied & were searching for a software that meets our expectations & provides us with a centralize system for school digitalization. After evaluating multiple ERP, we found Zibma's ERP matching our standard."
Our Client Say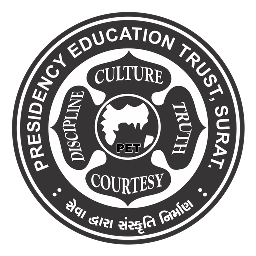 "Regardless of Price & features, what a School will require the most is SUPPORT & Zibma provides us with that. No doubt, Zibma is an excellent choice for our organization.With Zibma, we now have a transparent, affordable & systematic Management."
Our Client Say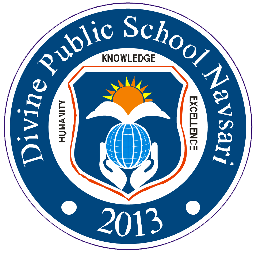 "We just can't image working without it now! Many of our staff has echoed my sentiments. We are pleased with the Zibma - School Management System which includes SMS, Biometric and Mobile application. I haven't come across anything that we require that Zibma can't do."
Our Client Say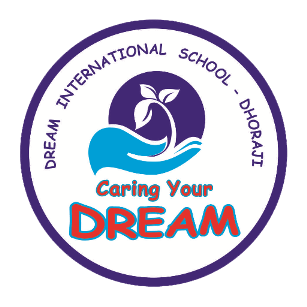 "Zibma is great! We have been using this program for the last many years. The tech support is amazing!" Before "Zibma" we have tried using other School Management Software but no one has successfully implemented like Zibma."
Our Client Say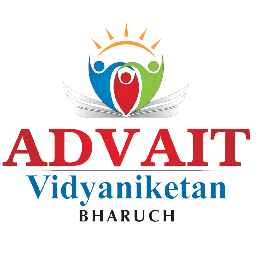 "Being associated with us, a leading & innovative organisation of Gujarat it was never easy for us to manage all directorial activities manually. Zibma serves us with this purpose. Zibma completely serves its stakeholders with transparent & systematic working."